Echogen's heat recovery engine is a modular system designed for ease of installation at industrial facilities. We can generate clean, reliable, and low-cost power from a wide range of processes at:
cement plants
glass plants
chemical plants
steel plants
oil & gas refineries
paper mills
gas compressor stations
distributed power generation facilities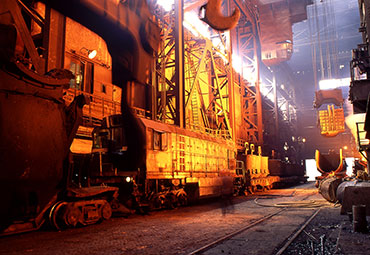 Echogen improves the efficiency of these industrial processes while increasing financial returns.
Because of the thermal characteristics of our working fluid, Echogen's heat engine can generate electric power more cost effectively at lower temperatures, outperforming steam technologies in performance and overall cost savings.