We are a motivated group of people who are working to bring our advanced waste heat to power solution to market.
Every member of the Echogen team plays an instrumental role in defining who we are and in shaping what we will become. Being a part of Echogen's team and pursuing its mission enables you to impact the future of energy and power generation, and the world we live in. Sure, it will be a challenge. Are you up for it? To learn more, contact careers@echogen.com.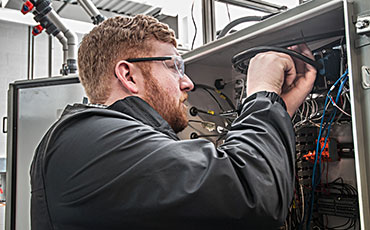 Explore our current full-time job opportunities
No openings at this time.
Echogen will provide equal employment opportunity without regard to race, color, sex, age, disability, religion, national origin, marital status, ancestry, status as a veteran or for any other category protected by applicable federal or state laws.