New environmental regulations are challenging energy consumers to be more efficient in the generation of power. There are a number of countries and states that have adopted new policies that support the advancement of waste heat recovery, but legislation and new regulations make for an ever-changing landscape. Echogen can help guide our customers to take advantage of these incentives and to be compliant with new policies.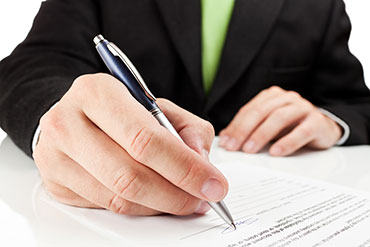 United States
To learn more about the policies and incentives in the fifty United States, visit the Database of State Incentives for Renewables and Efficiency (DSIRE) website. DSIRE is a comprehensive source of information on incentives and policies for renewables and energy efficiency in the United States.
European Union (EU)
To learn more about the policies, incentives, and energy efficiency goals in the European Union, visit the European Commission's Energy Efficiency Directive website. The European Commission represents the interests of the EU as a whole. It proposes new legislation to the European Parliament and the Council of the European Union, and it ensures that EU law is correctly applied by member countries. More information on Europe's electricity rates, CO2 emissions trading and the 2020 energy efficiency plan is provided.